VIP
The essence of success and numerous awards won by Brisk Tabor Inc. is permanent teamwork and a clear long-term strategy defined by the only owner and chairman, Ing. Mojmir Capka.
The clear business strategy defined after privatisation in 1995 has gradually brought success. The basic task was to maintain and further develop own development capacity in all the essential fields. New projects were created in the area of development and production of spark plugs, sensors and technical ceramics. The decision on export orientation was also important, especially with regard to the relatively small czech domestic market.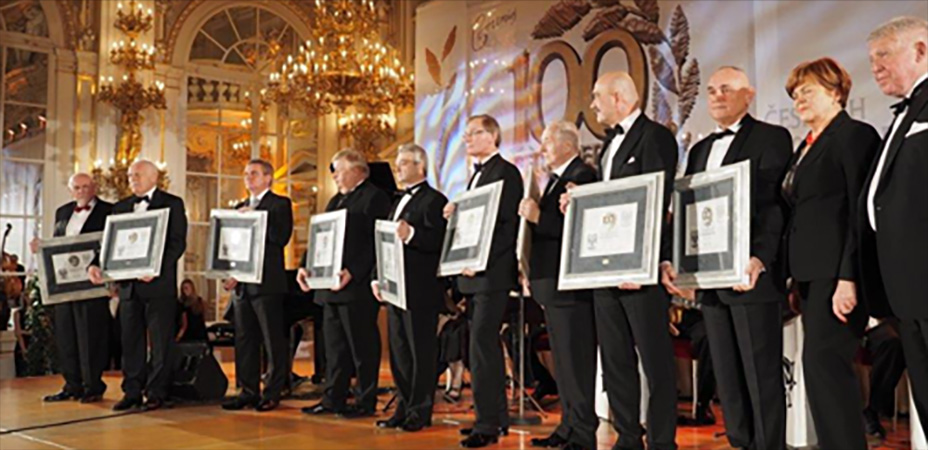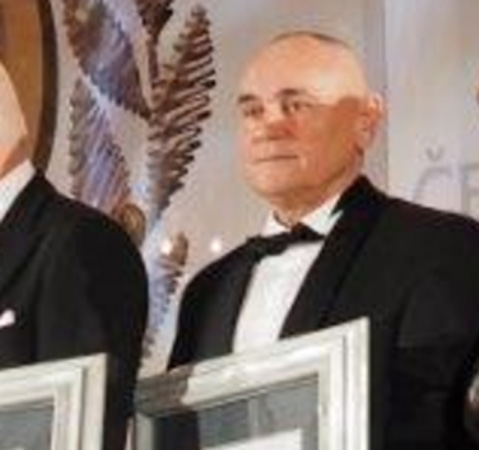 After more than 20 years, this strategy has proved to be correct. BRISK Tabor Inc. currently exports more than 96% of its products to more than 77 countries worldwide. It ranks among the leading world manufacturers in the field of spark plugs and sensors. The share of deliveries to major OEMs is continuously rising. From the viewpoint of social significance, BRISK Tabor Inc. ranks among the biggest and the most stable employers in the region. It actively supports young talented employees in the company. It is necessary to note that BRISK Tabor Inc. stayed as one of the few Czech manufacturing companies without any foreign capital.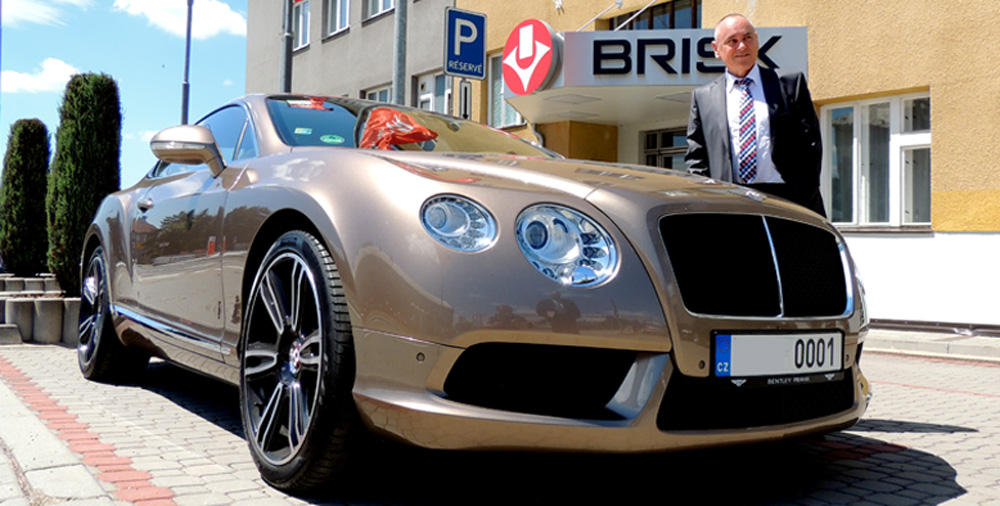 Cars are not only a professional matter for the owner of the company, Ing. Mojmir Capka. His clear-cut relationship to the top cars and motorcycles is widely known. In addition, in his free time he enjoys variouse sports, golfing, horse riding, and enjoys his grandchildren. His biggest endeavor is to keep BRISK Tabor Inc. running and growing permanently.