'We are the world champions!'
19. 10. 2023
The 18th round of this year's MXGP took the competitors to Maggiora, Italy. Two World Champions came out of it! Jorge Prado from Spain with his GASGAS motorbike and Andrea Adamo from Italy with his KTM motorcycle. Both of those motorcycles have one thing in common: BRISK spark plugs.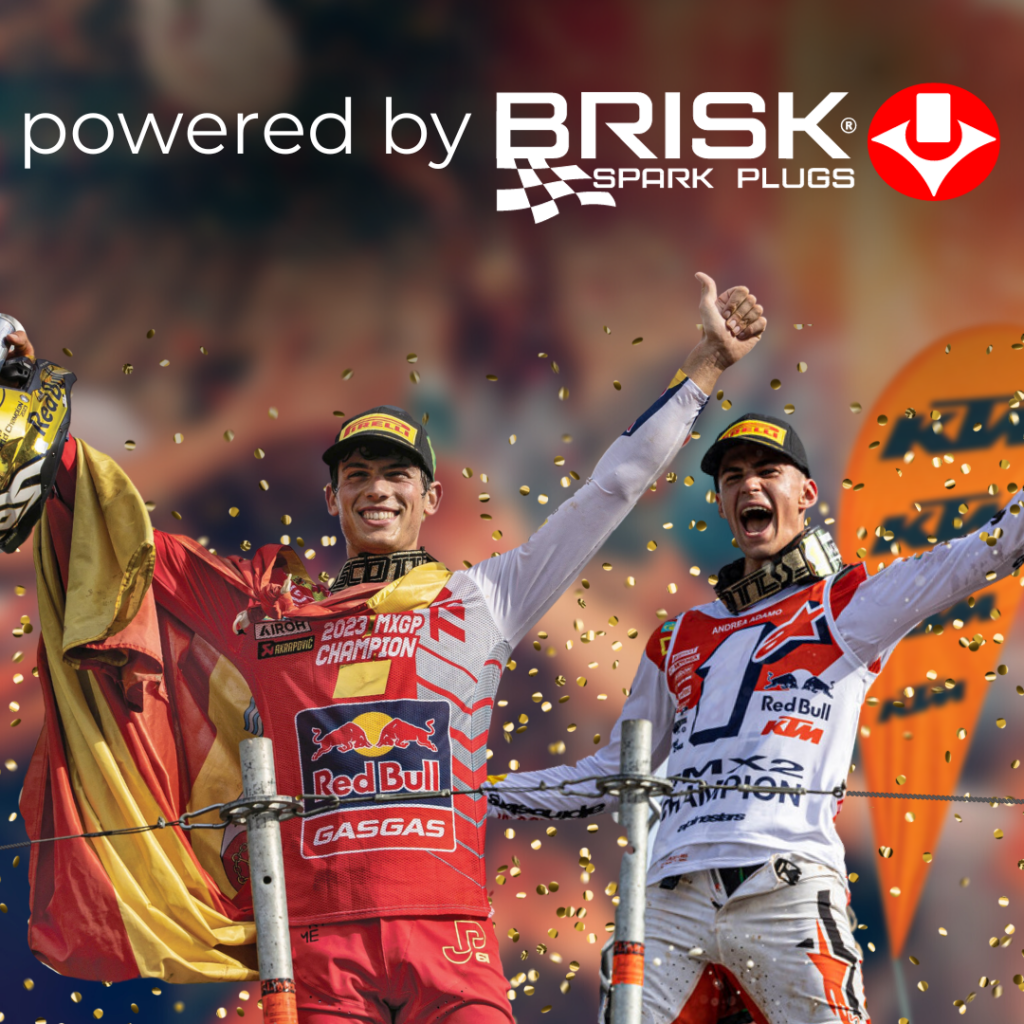 Last year's Motocross World Championship series tested a combination of KTM, GASGAS and Husqvarna-Motorcycles with BRISK spark plugs. And as it turns out, the combination works great! And since we quickly got used to the success of motorcycles equipped with BRISK spark plugs with individual championships, we had high expectations this year..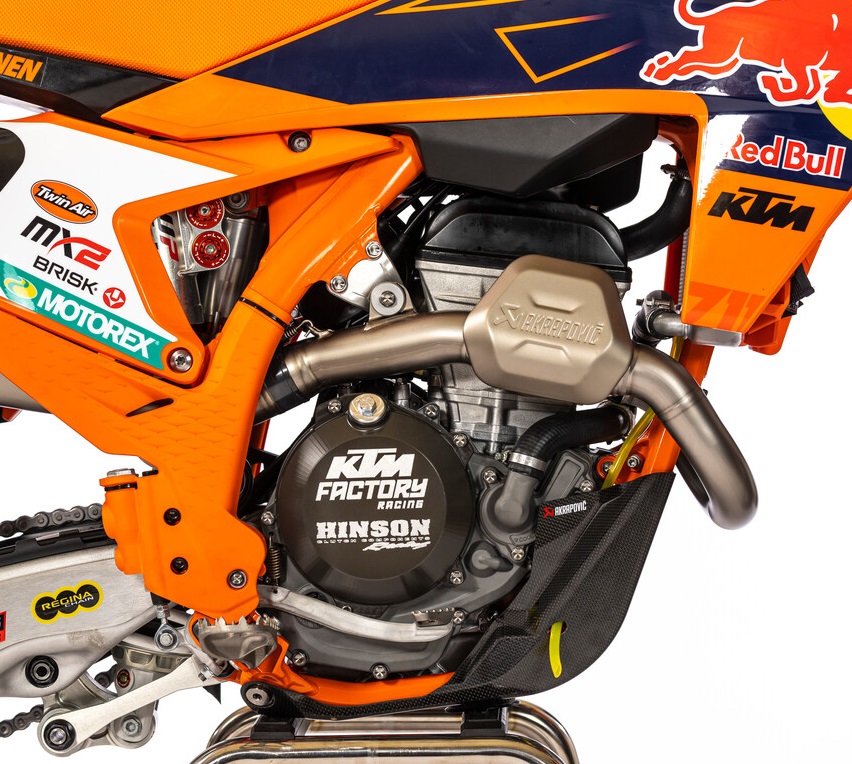 The first half of this year's MXGP literally shone with the "colors of BRISK". Redbull KTM, GASGAS and Husqvarna Factory Racing racers have not only filled the winner podium, but they also reached the very top of it more than once. Let's remember Jeffrey Herlings with his KTM and Jorge Prado with the GASGAS. In the World Championship in Sardinia, Herlings took first place, and Prada from Spain then took first place at the GP in Trentino and at the World Championship in Germany. Dutch competitor Jeffrey Herlings then managed to win the world championships of Portugal, Spain and Latvia.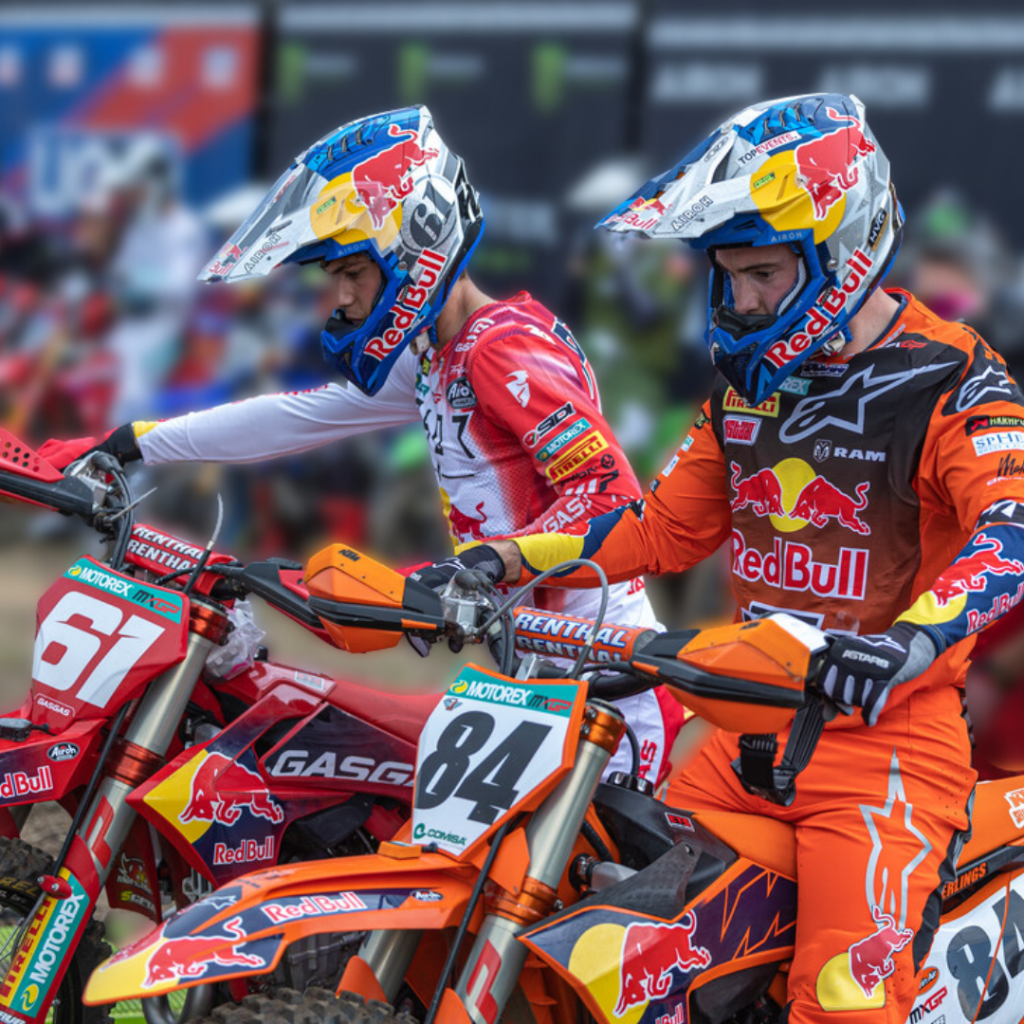 The first half of this year's Grand Prix also revealed the cards in the MX2 category, where Redbull Factory Racing also did very well. It was quite clear that further successes would not be long in coming. However, the MX2 riders driving spark plugs BRISK got even to a better position. And nothing at all could stop them. They always occupied most positions in the top 10! It is therefore safe to say that the spark plugs from Tábor in South Bohemia celebrated a complete triumph in MX2.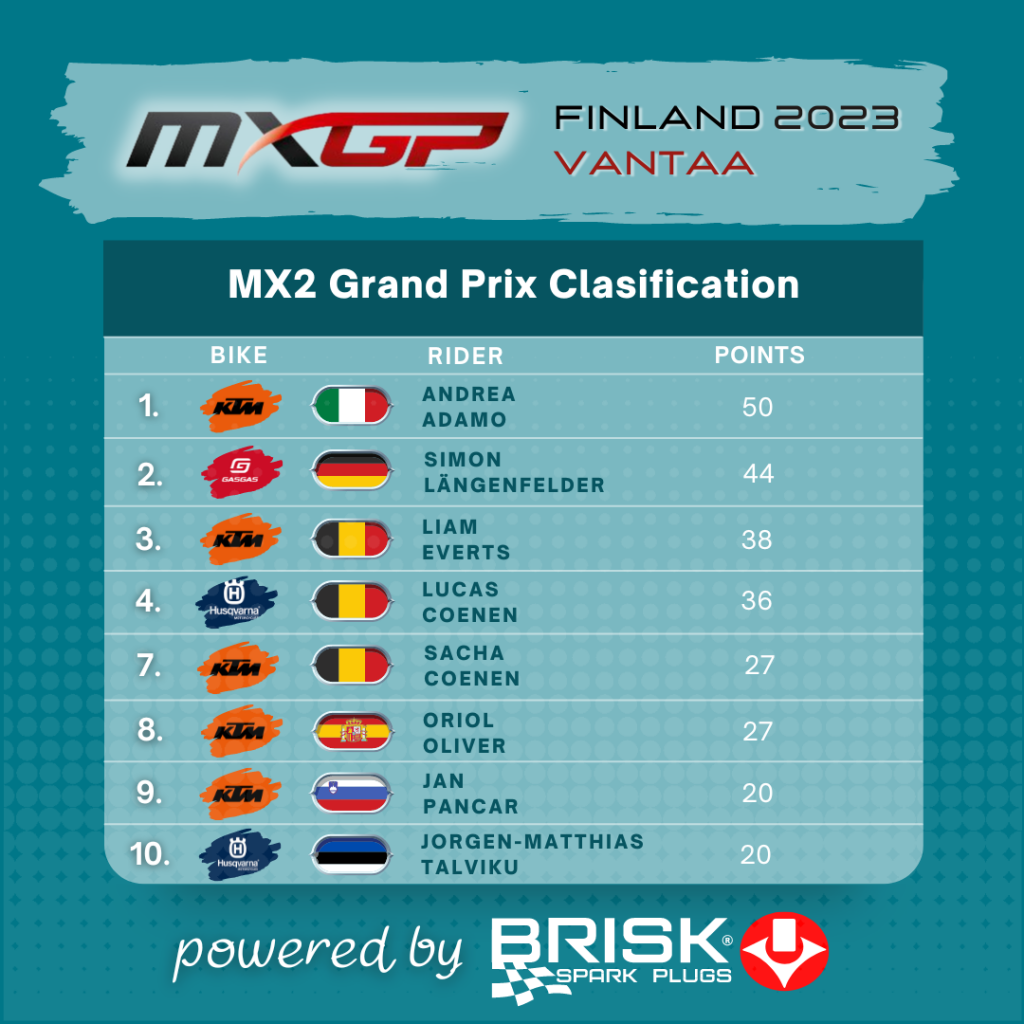 ? GASGAS Images
? KTM Images