The year with KTM & Husqvarnou & GASGAS
19. 12. 2022
This year, BRISK started supplying spark plugs for KTM, Husqvarna and GASGAS Factory teams. In the FIM Motocross and Enduro World Championship series teams fitted their racing machines with Czech-made spark plugs.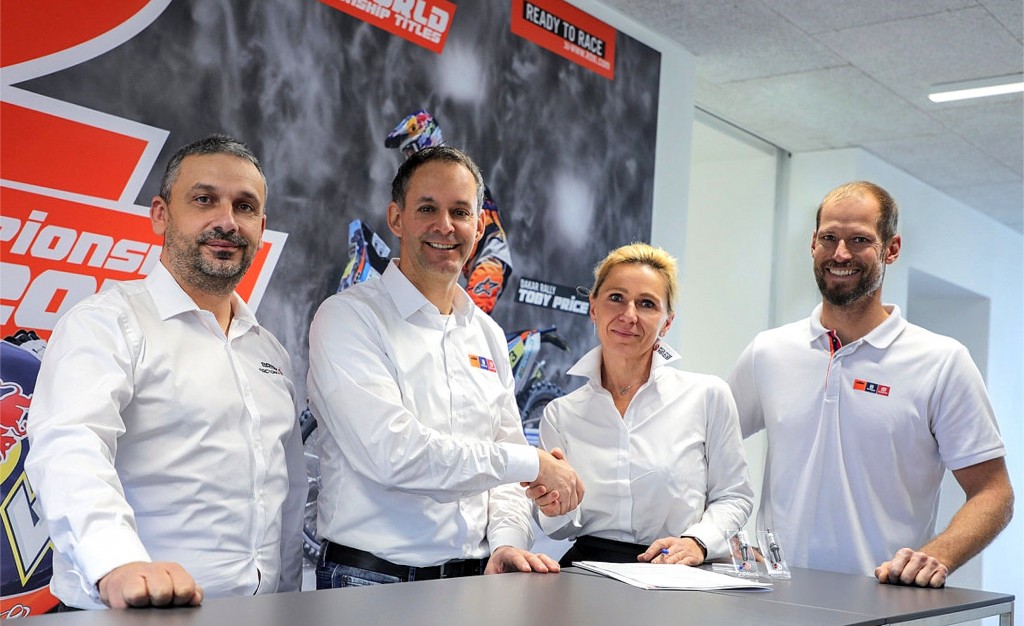 The aim of Red Bull KTM, Husqvarna and GASGAS Factory Racing was to improve the development of their racing motocross and enduro engines, so they bet on cooperation with BRISK, which has an extensive expertise in its main product as well as years of experience in top motorsport, especially in off-road motorcycles.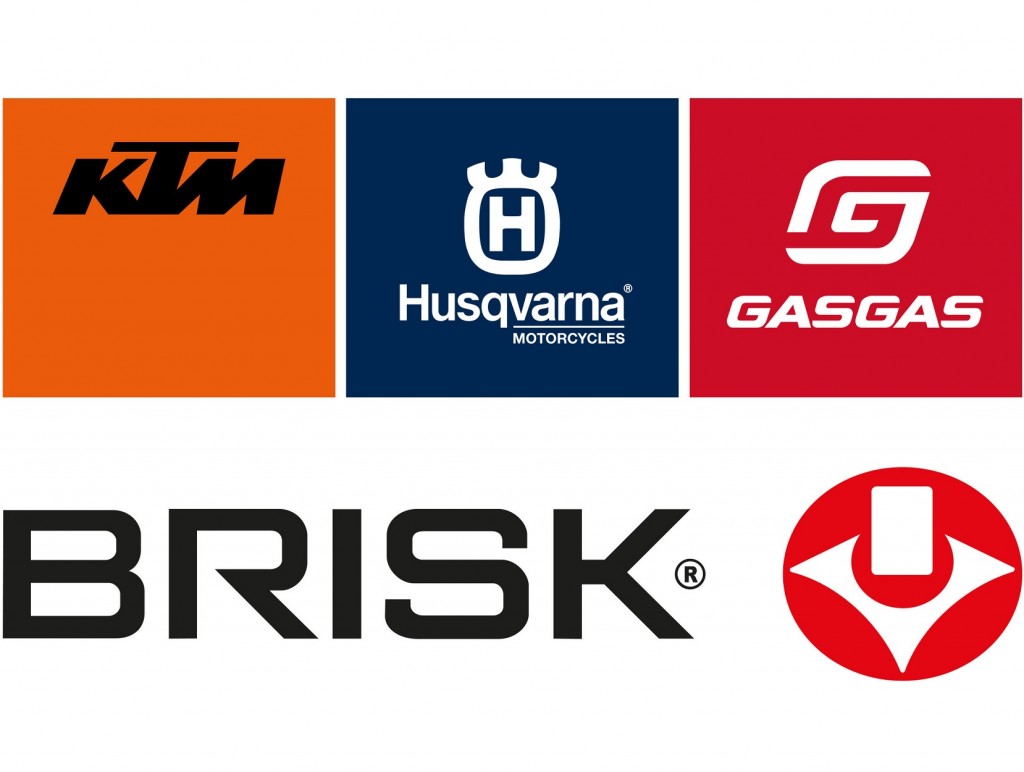 And how did the first year of cooperation go? Has the combination of KTM, Husqvarna Motorcycles, GASGAS and BRISK given the racing teams an additional competitive edge on the way to world titles at the World Motocross Championship, the World Enduro Championship and the Motocross Nations Championship?
The Italian GASGAS Factory Racing rider Andrea Verona decided to take the title of champion at EnduroGP! He already secured the victory in his Enduro1 class before the last event.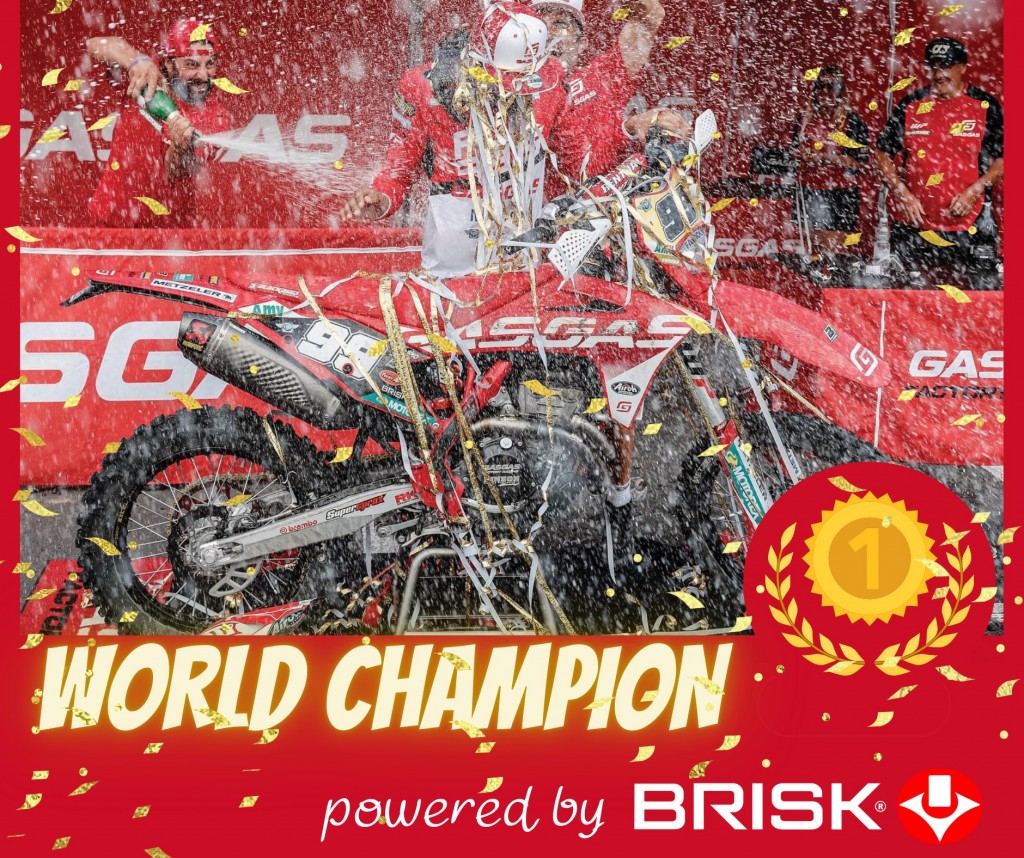 But even the other racers stood on the winner's podium. Tom Vialle became the world champion in MX2! The bronze position was taken by Simon Längenfelder and in the MXGP category 3rd place belongs to Jorge Prado. KTM and GASGAS machines equipped with BRISK spark plugs have led not only Red Bull KTM Factory Racing riders to the podium.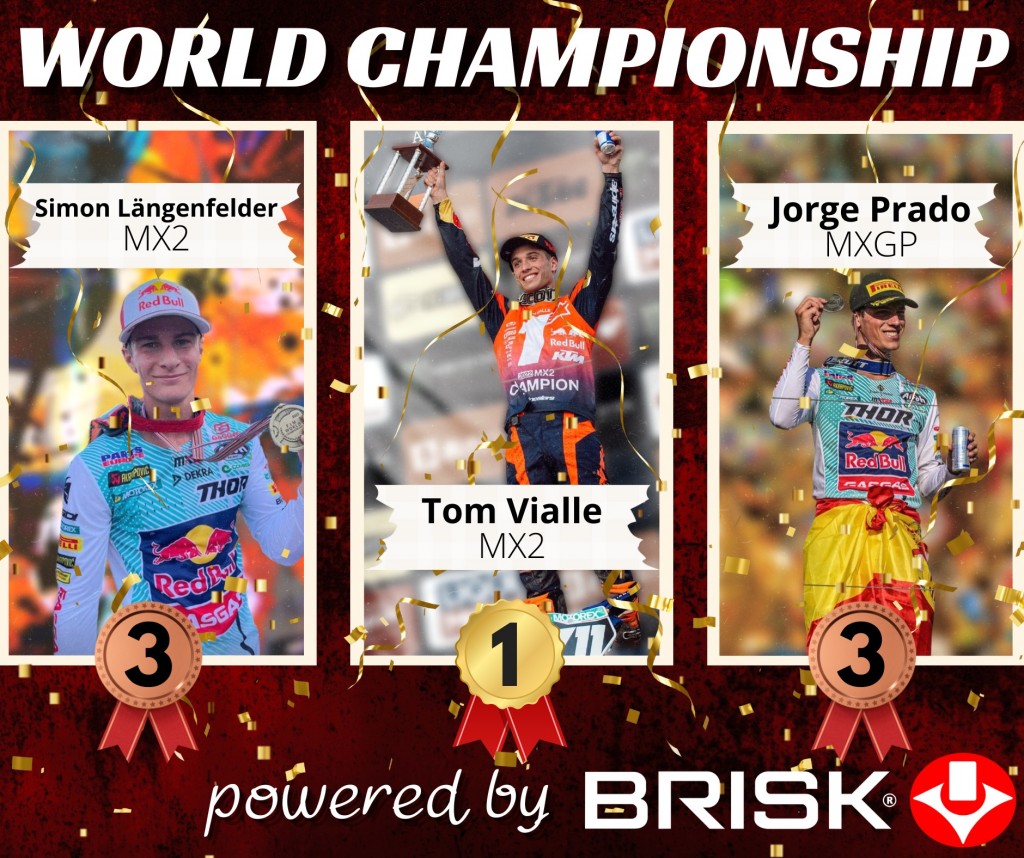 After this year's Motocross Nations Championship, BRISK became even more prominent in the minds of motorsport fans. The venue was the American motocross track Red Bud MX in Buchanan (Michigan, USA). The largest motocross track in the Midwest is located north of the city, surrounded by fields and large agricultural areas. There were plenty of riders with their KTM, Husqvarna Motorcycles and GASGAS at the races. And as is already generally known, these machines are fitted with Czech BRISK spark plugs. The riders of Factory Racing did extremely well – 8 places out of the TOP 10 were occupied by motorcycles riding BRISK spark plugs.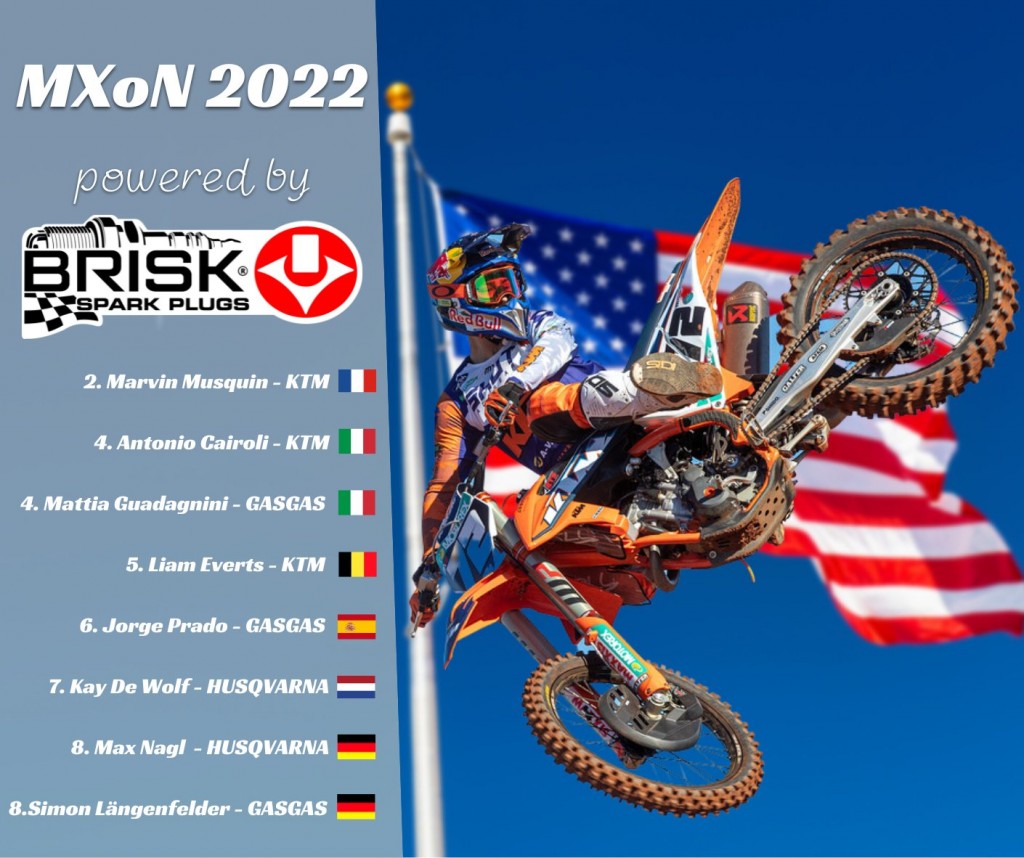 The most successful racer was Marvin Musquin from France, who placed 2nd. However, racers from Italy could also be proud of themeselves. Mattia Guadagnini on his GASGAS and nine-time world champion Antonio Cairoli.
With number 17, 18-year-old Belgian rider Liam Everts took fifth place on his KTM motorcycle. The Spanish rider Jorge Prado finished in sixth place, and his performances astonish the fans just like Liam Everts. His jersey in the national red and yellow colors bore the number 46.

Another representative of the Benelux countries ? Kay De Wolf ? placed in the TOP 10. He eventually won seventh place with his Husqvarna. Experienced German motocrosser Max Nagl showed off with Husqvarna. The same as to Max Nagl, Simon Längenfelder, who is also a motocross virtuoso from Germany, did well.
? GASGAS Images
? KTM Images
? Husqvarna Motorcycles Images