BRISK excels at MXGP 2023
20. 6. 2023
After last year's very successful cooperation between KTM, GASGAS and Husqvarny-Motorcycles with the Tábor spark plug manufacturer BRISK, this year the factory teams of these motorcycles keep equipping their machines with BRISK spark plugs. Last season, riders fought their way to the winner's box not only at the Motocross World Championship. Competitors on machines fitted with BRISK also achieved famous results at the National Championship. Therefore, we can be expect that this season will be they will be doing great as well.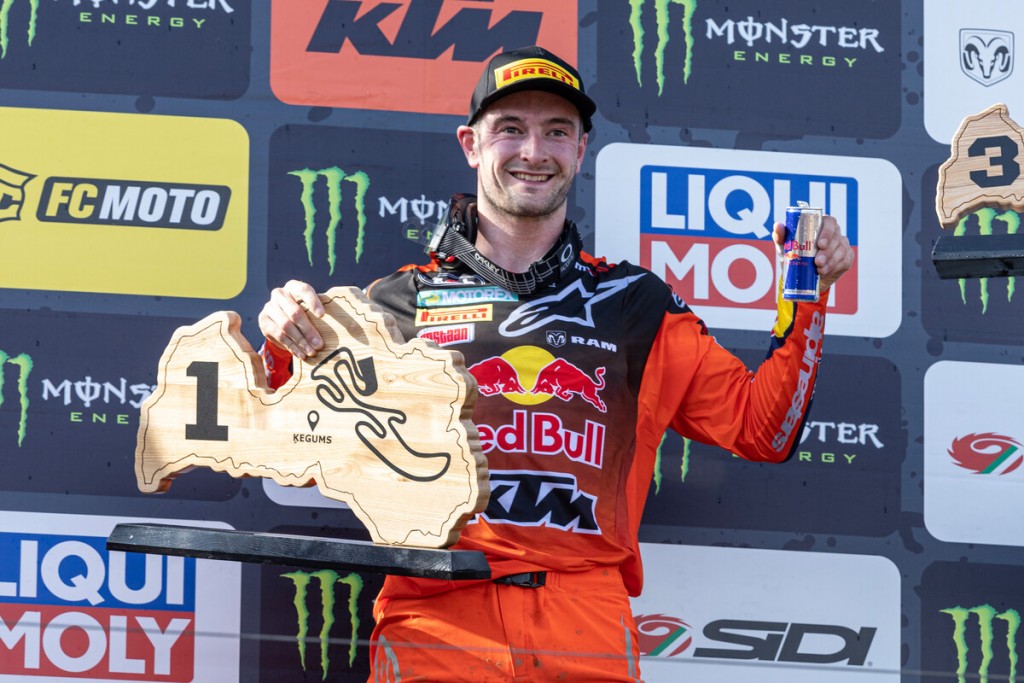 We are about halfway through this year's MXGP. The riders have 9 races completed. Already at the first championship – the world championship in Agrentina – Jeffrey Herlings with his KTM and Jorge Prado with the GASGAS motorcycle were successful. Both of the competitors stood on the winner's box. In the World Championship in Sardinia Herlings even took first place! Jorge Prado from Spain then took first place at the GP in Trentino. It was the same at the last race of the world championship in Germany. The Dutch competitor Jeffrey Herlings managed to win the world championships of Portugal, Spain and Latvia. Mattia Guadagnini from Italy with GASGAS, his compatriot Alberto Forato, the British Adam Sterry, the German Tom Koch with his KTM and Tomáš Kohút from Slovakia also with a KTM finished race with great results.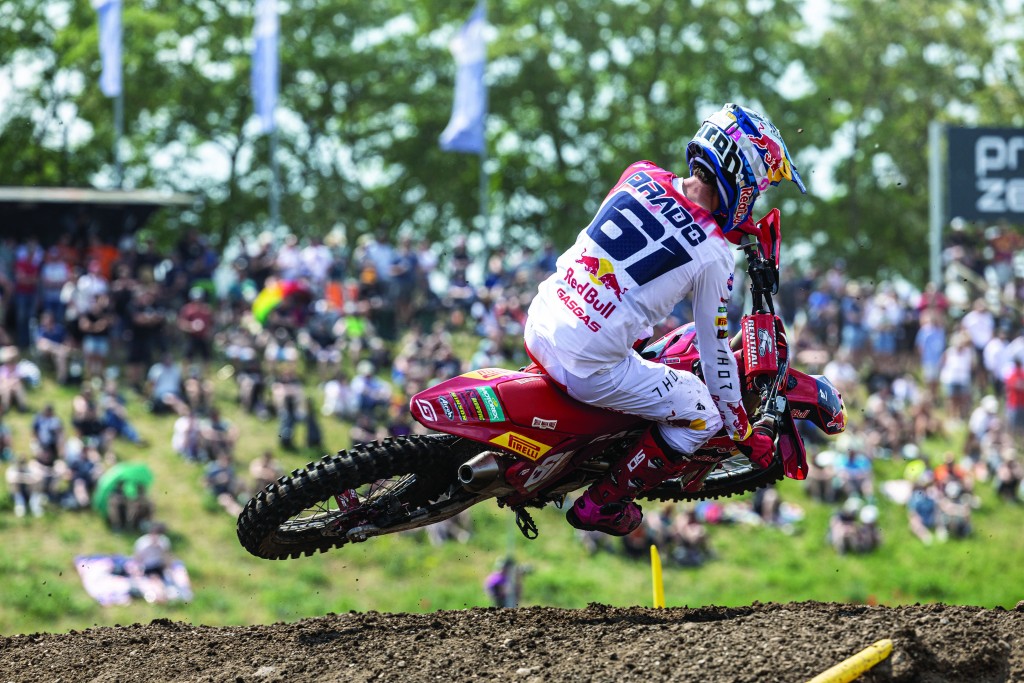 In the MX2 category, we also could to see several riders who rely on BRISK spark plugs shine once again. The Italian Andrea Adamo with KTM, the Dutchman Roan Van De Moosdijk with a Husqvarna machine, as well as Kay de Wolf, the German Simon Längenfelder with GASGAS, the Slovenian Jan Pancar and the excellent Belgian KTM riders Liam Everts and Lucas Coenen.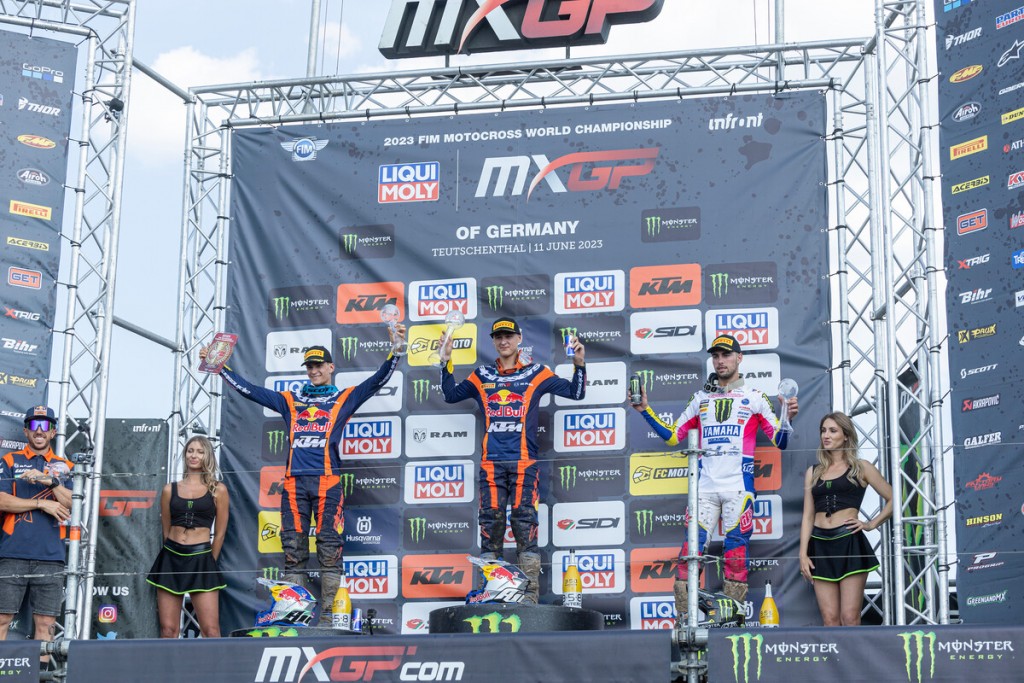 In the following days, the tenth race awaits the rider – this time the MXGP will visit exotic Indonesia.
© GASGAS Images
© KTM Images