TECHNICAL CERAMICS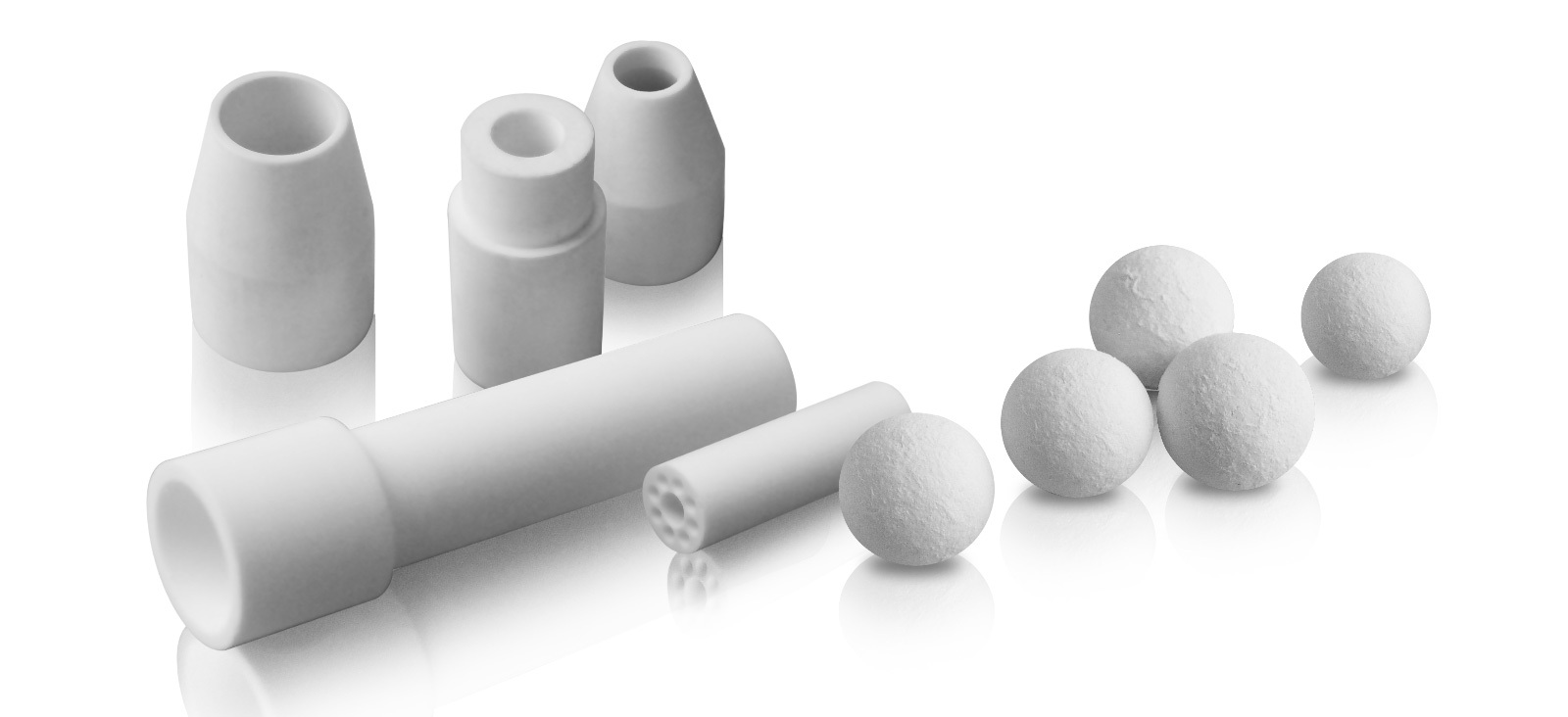 The OXAL brand ceramics made by BRISK Tábor have excellent properties thanks to the high curing temperature. Several types of alumina ceramics with a 90 ? 99.7% content of Al2O3 are made for various applications. Various advanced production technologies allow the production of even the most demanding, very difficult and complex parts.
more
IGNITION ELECTRODES AND IONISATION PROBES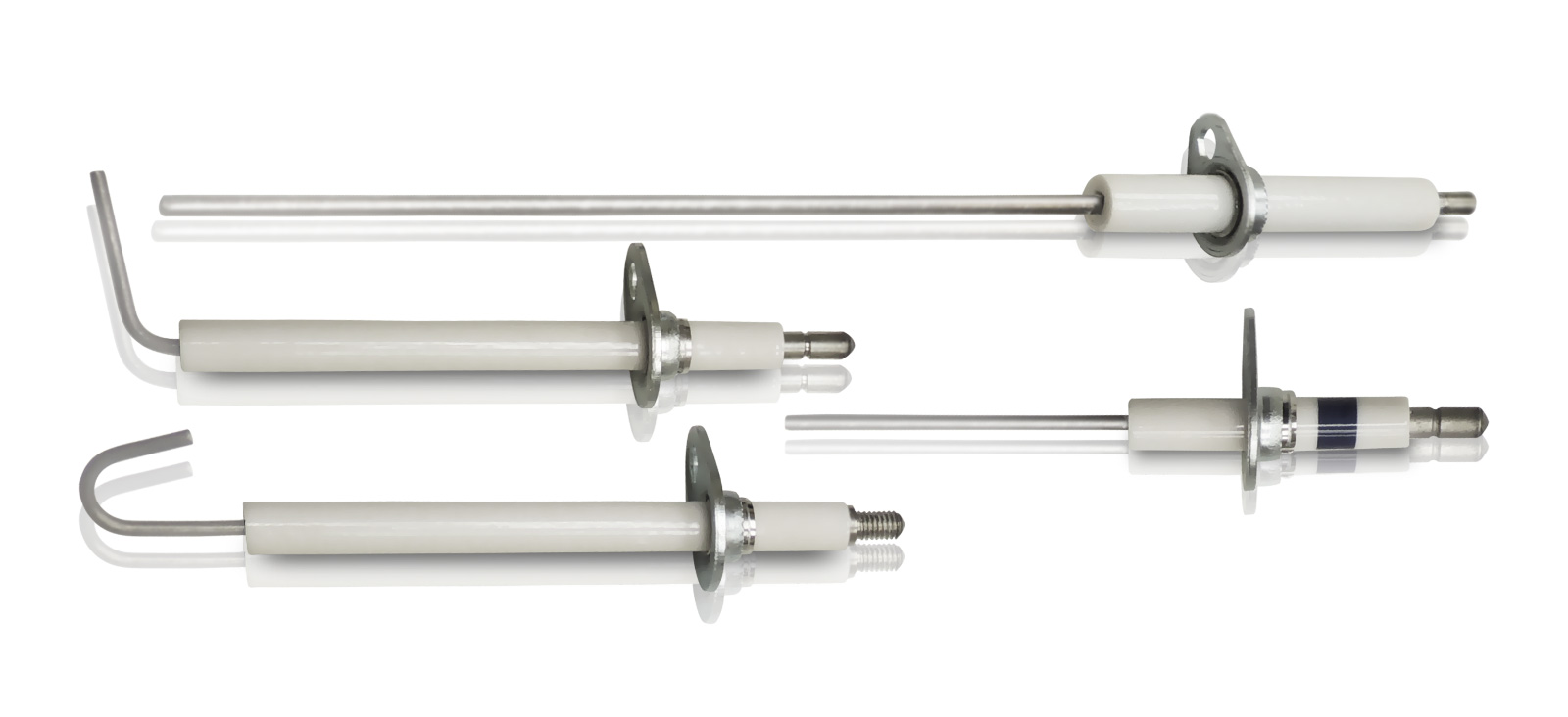 Ignition electrodes and ionisation probes are used for the ignition of gaseous fuel in gas appliances. They operate on the principle of ignition by jumping of a high voltage spark. Here, the centre electrode must not be permanently in the flame. The ignition electrode and ionisation probe are placed together in the combustion chamber of the gas appliance – gas boilers, water heaters, gas stoves, etc.
more